BATF Orders Pocketknives Engraved With "Always Think Forfeiture"
I wonder whose assets they mean?
"The Bureau of Alcohol, Tobacco & Firearms requires the following items, Purchase Description Determined by Line Item, to the following: LI 001, EXACT MATCH ONLY -
Leatherman Micra Color: Blue - Part number 64340101K Engraved with: ATF-Asset Forfeiture AND "always think forfeiture"
PLEASE REFER TO THE ATTACHMENT. NOTE: ATF MAY REQUEST A SAMPLE TO DETERMINE IF IT MEETS OUR REQUIREMENT. A picture of the item may be substituted in place of the actual sample."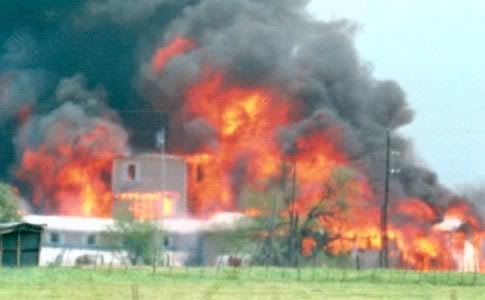 ATF - always think forfeiture