Pretend Diplomacy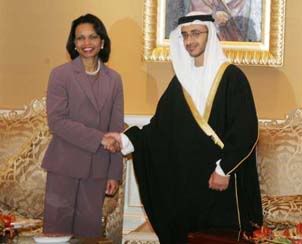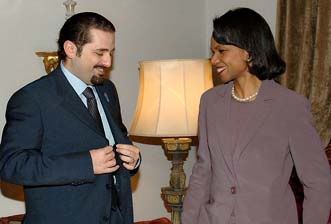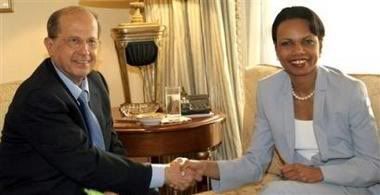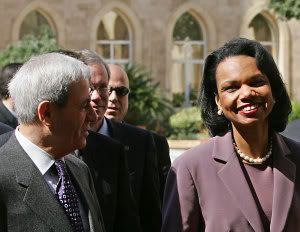 Why is this woman smiling so much?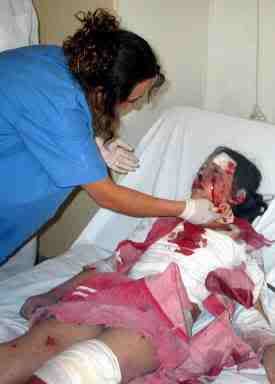 And it's not just sensible and rational people who believe
Condoleezza Rice is fucking incompetent
:
"
Conservative national security allies of President Bush are in revolt against Secretary of State Condoleezza Rice, saying that she is incompetent and has reversed the administration's national security and foreign policy agenda.
The conservatives, who include Newt Gingrich, Richard Perle and leading current and former members of the Pentagon and National Security Council, have urged the president to transfer Miss Rice out of the State Department and to an advisory role. They said Miss Rice, stemming from her lack of understanding of the Middle East, has misled the president on Iran and the Arab-Israeli conflict."