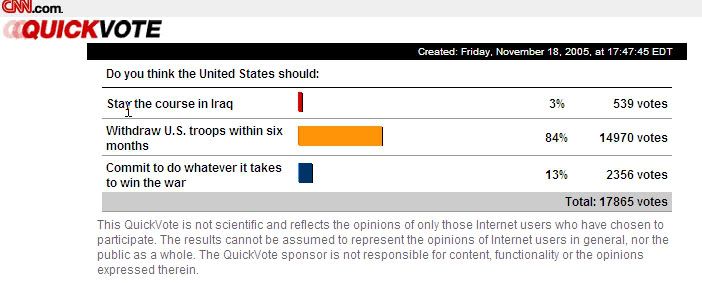 -------
It's been 42 years since John Kennedy was shot and a coup happened before our eyes.
It's been a police state ever since.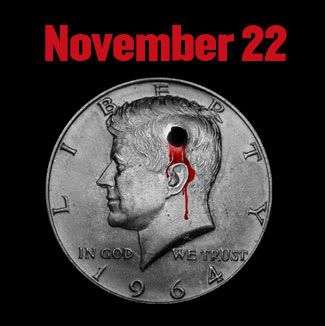 (Swiped from
http://www.avengingangels.org/AAIndex.htm
)
-------
White Phosphorous Part 3
"It is very disturbing that the US lied for a number of months about the use of WP in Falluja, and only came forward with an admission of use after clear evidence. While combatant forces are allowed to withhold certain information from the general public at certain times, the US apparently lied to US Members of Congress and other officials. This is especially disturbing because the use of WP in urban areas is prohibited by operation of law. In this sense, the US was covering up war crimes."
http://www.thecatsdream.com/blog/2005/11/shameless-bbc-when-misinformation.htm