Pope Considers Emergency 'Abuse Summit'
"
Senior clergy call for
crisis gathering
of bishops as fears grow that the scandal is spiralling out of control
."


Pope Rat will either resign or be eliminated.

How is Ratzinger getting away with it?

"The latest and most damning evidence of the Pope's personal involvement in cover-ups comes from the New York Times which has uncovered documents that show that when the present Pope was plain old Cardinal Ratzinger, Inquisitor-in-Chief at the Vatican, he was repeatedly made aware of the activities of an horrendous serial abuser, Father Lawrence C. Murphy of Wisconsin, and did nothing to stop him.
Murphy is said to have abused over 200 boys at a school for the deaf. Appeals for help to the Vatican from the bishop involved were ignored by Ratzinger.
All the rage this Halloween - Pedo Priest Costume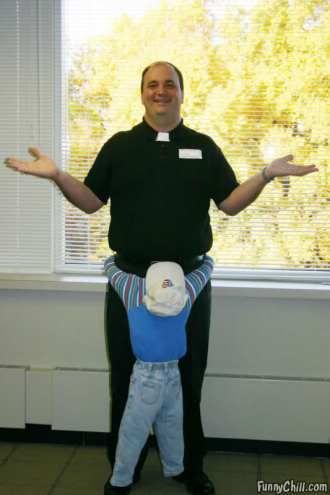 flashback - Sinead O'Conner rips up picture of the pope.