Another Taser Murder
This time a strapping, healthy, 29 year old guy in the prime of his life with no history of heart trouble, seemingly killed for not being properly submissive.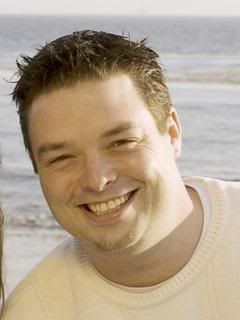 Mark Backlund was en route to get his parents at the airport when he was "uncooperative" after an accident.
"
The victim was identified by his father as Mark C. Backlund. Gordon Backlund said his son was on his way to pick up his parents at the airport after they had taken a short trip to Florida.
According to the State Patrol, he was involved in a rush-hour crash on Interstate Hwy. 694 near Silver Lake Road in New Brighton. The State Patrol said troopers shot him with the Taser because he was uncooperative. He was breathing but unconscious when paramedics arrived, according to Allina Medical Transportation spokesman Tim Burke but was pronounced dead at Unity Hospital in Fridley.
Gordon Backlund said he was told his son's heart stopped. A 1996 graduate of Fridley High School, he had no heart conditions, his father said."