Gosh
'It's 99% certain there is life on Mars': Shock finding as scientists re-analyse soil samples from Seventies Viking lander
"In July 1976, the Viking 1 probe touched down on Mars and failed to find traces of life - but now, three decades later, scientists think the experiment was flawed.
VIking 1 did find evidence of extraterrestrial microbes in soil samples from the Red Planet."
What is the matter with people?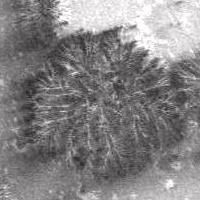 Barry Soetoro's excellent adventure